Explorers and Discoverers
Enjoy the wide range of rides for the young ones from the Carousel, Wind Jammer Cup and Saucer plus more.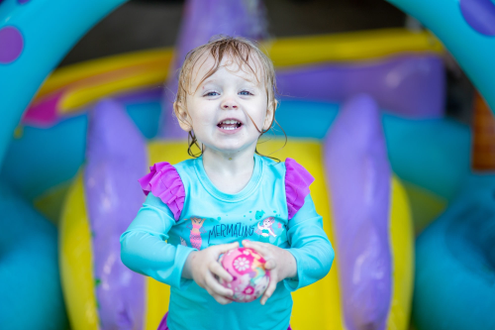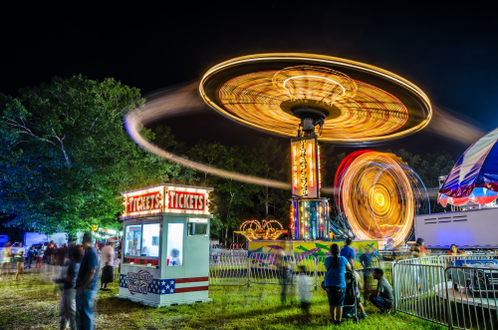 Don't forget your swimmers !
Check out the "Big Wave" and dare to swoosh down the massive side and then do it all again... backwards! Plus get paddling in Australia's biggest boat pool.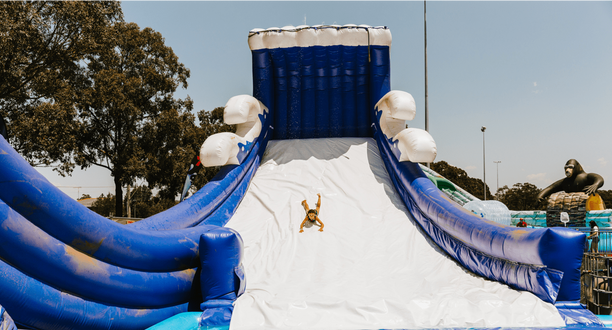 Try your skills on our Smash A Dolly
Hoping to win a prize that is worth its weight in gold? Go fish! Grab a net and maybe get your hands wet, as you fish around to scoop up that one little swimmer that catches your eye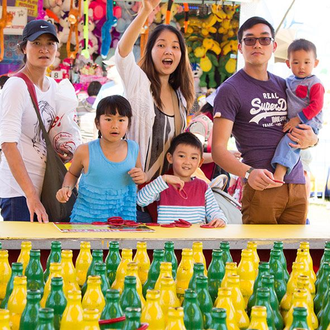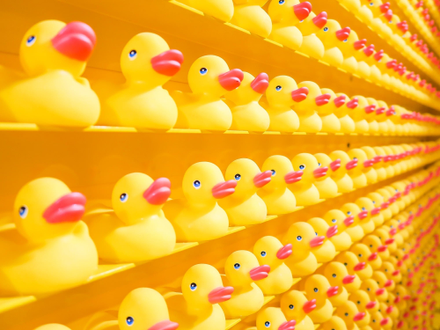 Grab your favourite showbag !
Purchase the most popular showbags in town, from Ninja, Princess Sparkle, Disney and Frozen bags.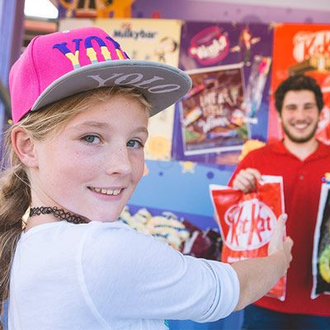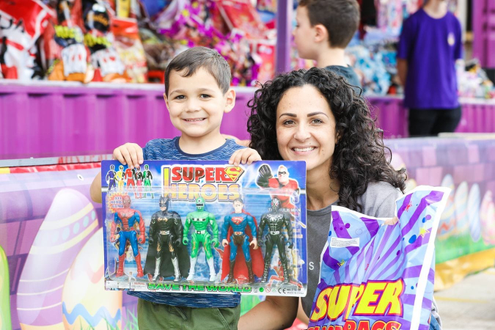 Two days a week, Wed & Sat !
Cambridge Markets EQ are open every Wednesday and Saturday from 8am – 2pm.
Yummy foods and fresh produce!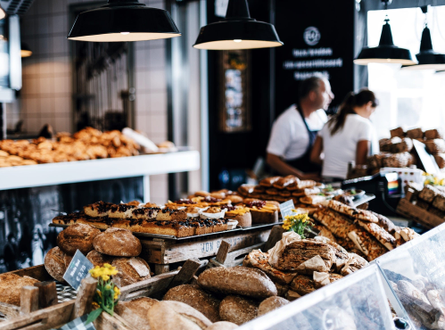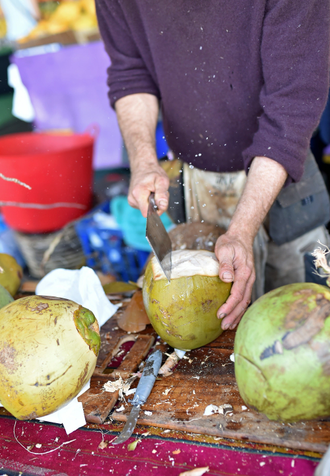 Entertainment Quarter Showring
122 Lang Road, Moore Park, NSW
Every Day 10:00am – 4:00pm